Become retailer
Do you share our passion for natural and organic cosmetics? And would you like to work with the most beautiful beauty products from brands such as Innersense, John Masters Organics and LUÉ by Jean Seo everyday? Become a retailer! We are always looking for new leading salons and shops in the Benelux that want to commit to our beautiful brands.
To become a retailer, you must meet the following conditions:
You have a physical salon or shop or are about to start one;
You are registered at the Chamber of Commerce and have a valid VAT number;
Your salon or shop is in the green, sustainable segment and fits the vision of Organic Products.
Fill in the registration form below and start the screening. Our account manager will contact you within one working day.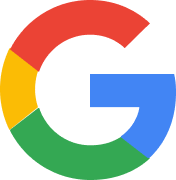 Wij scoren een op
Organic Products BV
Kiotoweg 38
3047 BG Rotterdam
VAT number: NL853576348B01
Kvk number: 59625570